M15 Modular Encoder 15 Pin Cables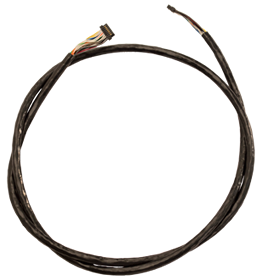 M15 Modular Encoder Cabling
Purchase the 17 inch or 36 inch cabling for the Timken® M15 modular encoder here. Cabling comes with either a single (17inch cable) or double (36 inch cable) 15 pin connector wired for the coded output of the Timken M15 modular encoder.
17 inch single 15 pin connector $21.00 each
36 inch double 15 pin connector $25.20 each
Buy now or contact us with questions.